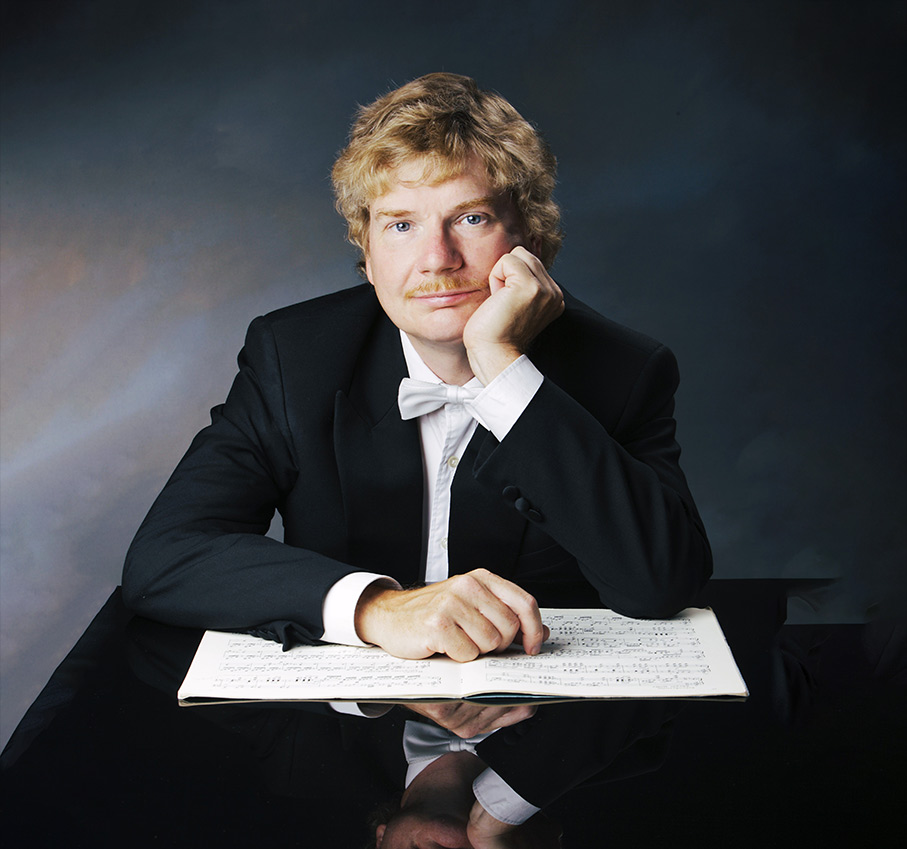 Juhani Lagerspetz studied at the Turku Conservatory, Sibelius Academy and Leningrad Concervatory. His concert debut was at the age of 13 with the Finnish Radio Symphony Orchestra (RSO). Lagerspetz has won the Ilmari Hannikainen Piano Competition in 1975, the shared first prize at the Maj Lind Piano Competition in 1976 and a special prize at the Tchaikovsky Competition in Moscow in 1982.
Juhani Lagerspetz has been an active performing artist both as a soloist and as a chamber musician throughout his career. In his solo concerts he has specialised in interpreting large entities, such as the late works of Ludwig van Beethoven, collective piano solo repertoire of Maurice Ravel and the essential piano compositions of Johannes Brahms. Lagerspetz has also recorded to several labels and premiered large amount of new compositions, such as piano concertos of Finnish composers Erik Bergman, Jouni Kaipainen, Jukka Tiensuu and Paavo Heininen.
In addition to Finland, Juhani Lagerspetz has performed in Europe, Russia, Japan, USA, South Korea, Chile and Brazil. He has performed as a soloist of Finnish, Swedish, Danish and Norwegian Radio Symphony Orchestra, English Symphony Orchestra and Staatsphilharmonie Rheinland-Pfalz. Lagerspetz has collaborated with conductors Arvid Jansons, Sixten Ehrling, Rudolf Barshai, Paavo Berglund, Esa-Pekka Salonen, Leif Segerstam, Sakari Oramo, Hannu Lintu, John Storgårds and Dalia Stasevska, as well as with musicians Barry Tuckwell, Ida Händel, Arto Noras, Truls Mørk, Elisabeth Söderström, Stephen Genz, Monica Groop and Camilla Nylund.
In 1994 Juhani Lagerspetz received an acknowledgement award of the Alfred Kordelin Foundation for his career as a performing artist.