The leading annual piano festival in Finland
Concerts
Free entry concerts will be announced later.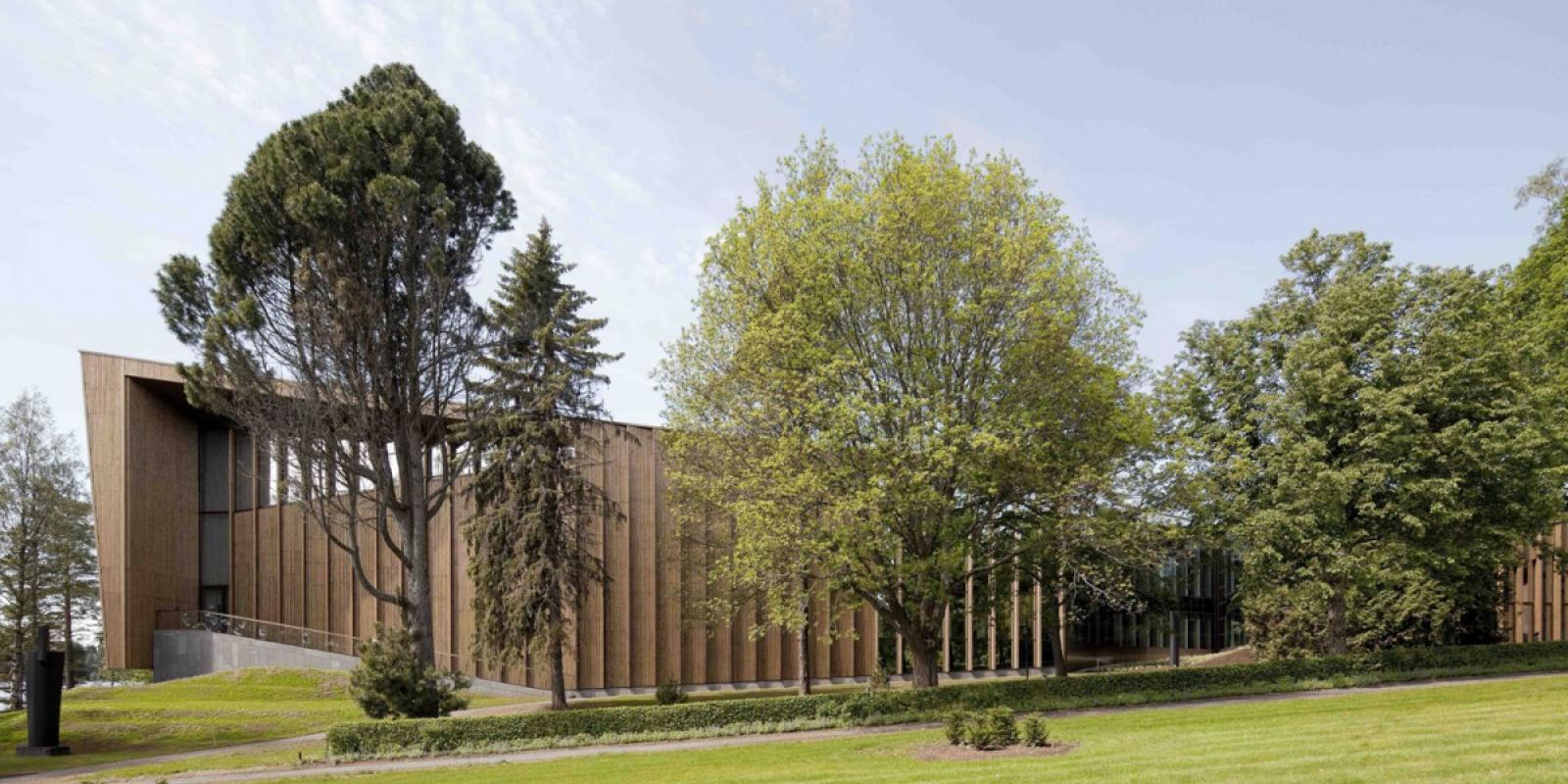 The main concert venue of Mänttä Music Festival
In sum­mer 2014, be­si­de the Art museum's ma­nor, rose a new ex­ten­sion, tripling the available ex­hi­bi­tion space to a total of 1500 square meters, enabling larger and more versatile ex­hi­bi­tions. The ex­ten­sion also con­tains mo­dern con­ser­va­tion faci­li­ties, a mag­ni­ficent res­tau­rant with a beau­ti­ful view, a fes­ti­ve hall, as well as a spacious museum shop.