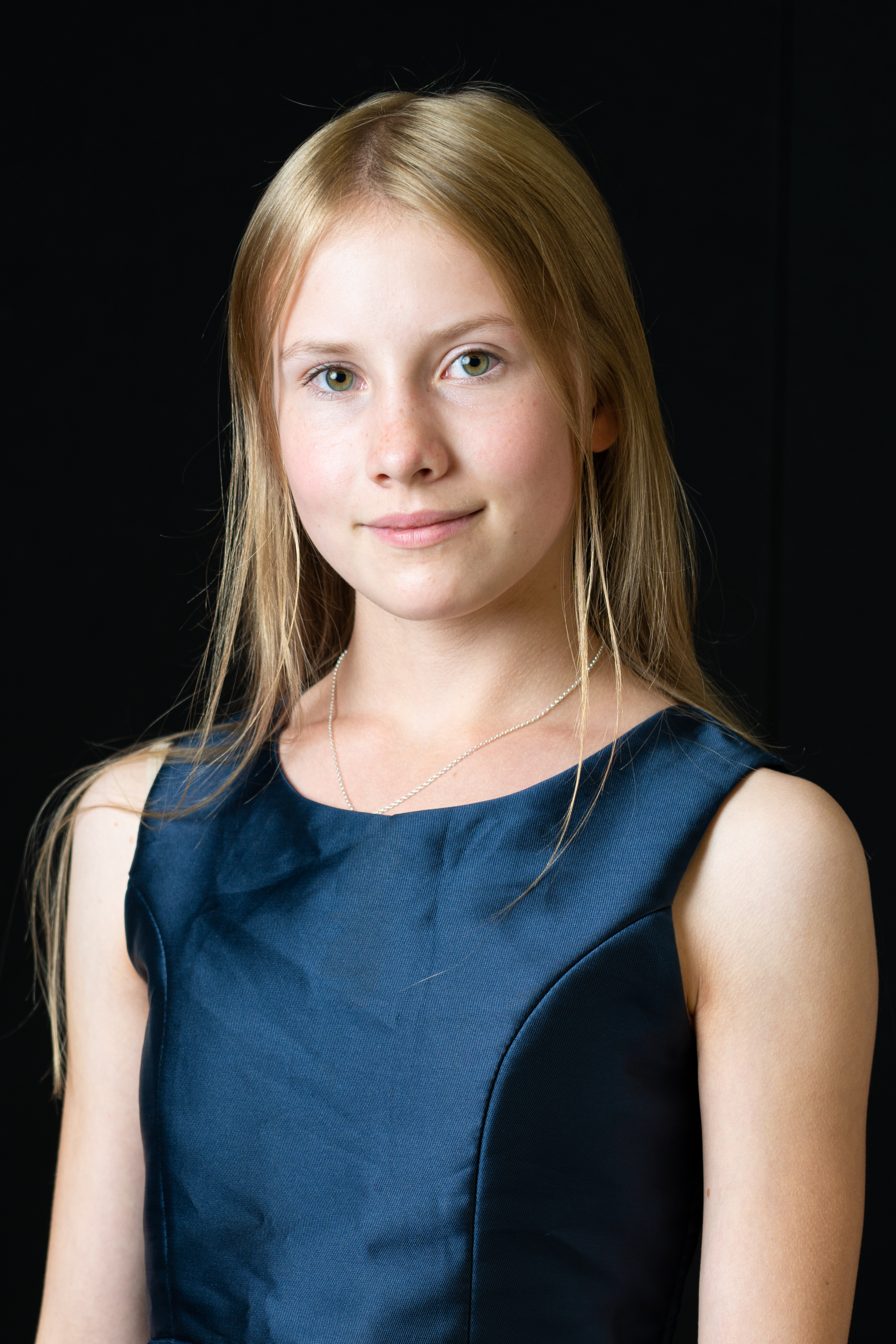 Vilina Rainisto (born 2006) is a student of Kari Tikkala at the Juvenalia Music Institute. Currently Rainisto also has lessons with Henri Sigfridsson and Niklas Sivelöv.
Vilina Rainisto was awarded in the World Piano Teachers Association Competition in 2020, in the international category of Tapiola Piano Competition in 2019 and in Chioggia Piano Competition in Italy in 2019. She also received a diploma in the Young Musician Competition in Tartu, Estonia in 2017. In Finland Rainisto has been awarded in the Leevi Madetoja Piano Competition in 2022 and 2018, and in the Tapiola Piano Competition in 2017 and 2015. 
Rainisto has performed in Mänttä Music Festival Young Artists' Concert 2021, Coimbra World Piano Meeting festival's Young Talents concerts in Portugal 2020. In 2019 she performed as a soloist with the Chioggia Orchestra in Italy, Camerata Vihti chamber orchestra and Juvenalia Music Institute's "Musisoinnin Ilo" symphony orchestra. 
She was accepted to the Youth Piano academy Finland in 2018.